Open Call Submissions

July 2, 2020: We currently have two open call submissions for anthologies planned for Spring/Summer 2021.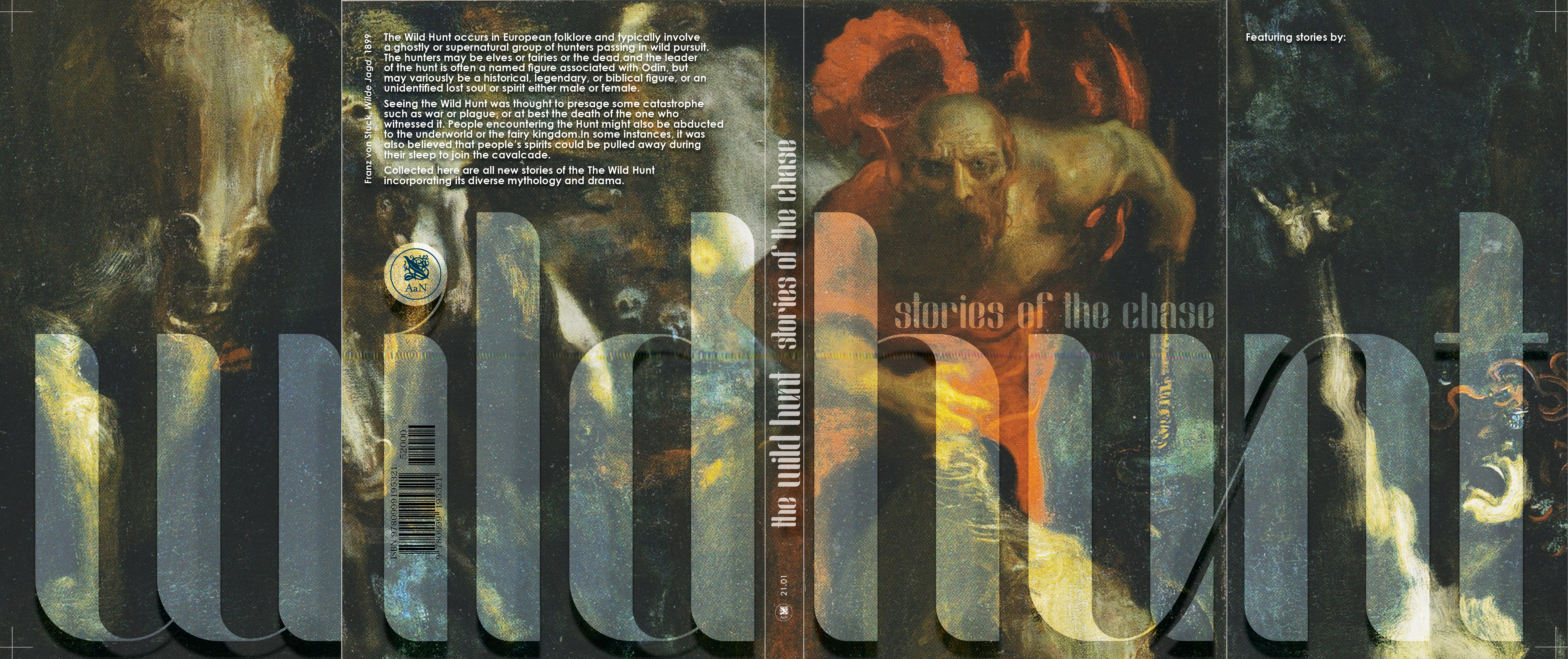 The Wild Hunt
Theme: The Wild Hunt - New stories of the Wild Hunt incorporating its diverse mythology and drama.
Stories may be of any genre as long as they fit within the idea of the Wild Hunt. We are open to Grimdark, New Weird, Science Fiction, Fantasy and genre bending/breaking.

All stories are requested to be between 1000 and 3000 words in length.

How to submit: Email your story to Air and Nothingness Press. Submissions open July 1, 2020 and close September 21, 2020.

Download a PDF of the submission information.



General Submission Information

We like to seek out new authors and book ideas ourselves rather than be contacted directly because we are a small, self-funded press and only publish 4 books a year. We usually offer open call submissions on anthologies we decide to do, or we contact authors directly if we have particular needs.

Ideal story lengths are between 1000-3000 words. We pay upon $0.08/word for the stories we publish. All of our books are limited editions of between 100 and 125 copies and we prefer to print physical books over creating ebooks.

If, however, you are familiar with the sort of books we publish and you have a smashingly provocative collection of stories, a unique novella or a spectacular novel you think we might be intersted in (mostly Science Fiction, Space Opera, Dying Earth, Fantasy, Mythology, Hard SF, New Weird, Air/Steam/Atom punk), please contact us with your idea, writing samples and a brief bio, and we will be in touch.